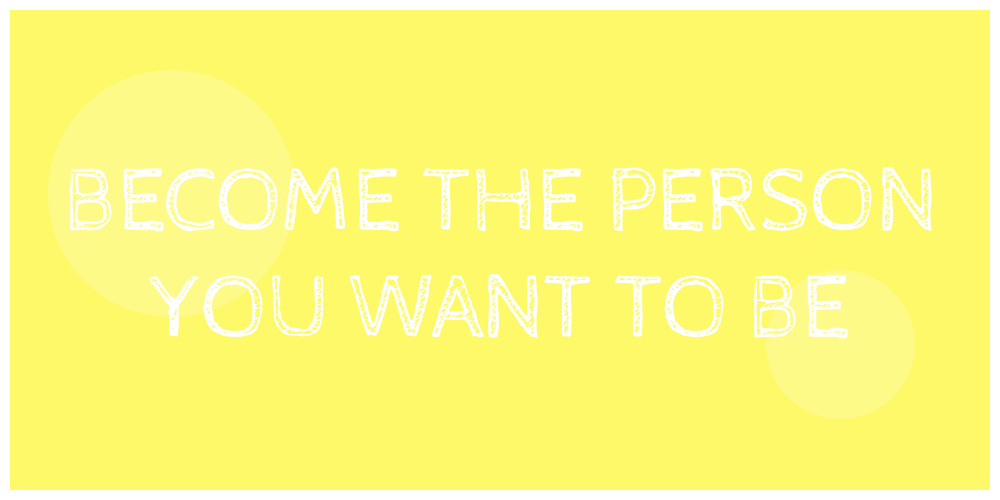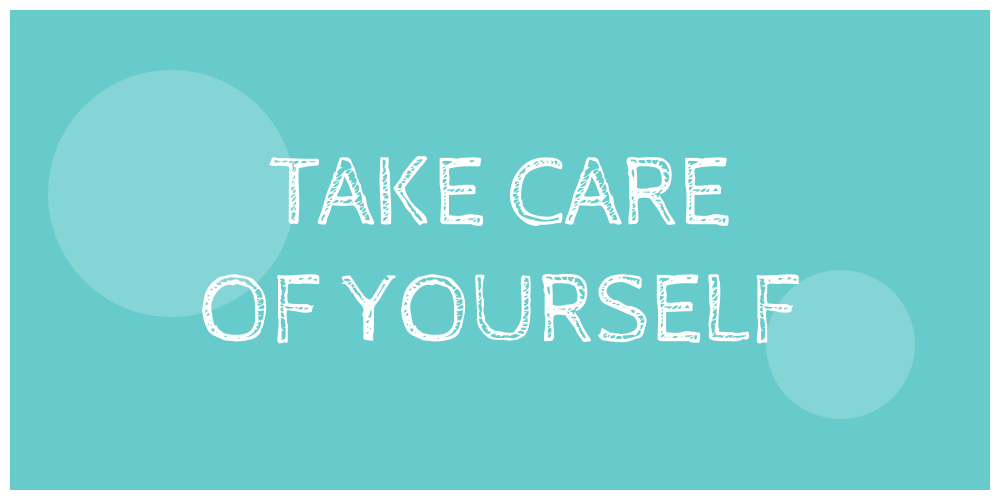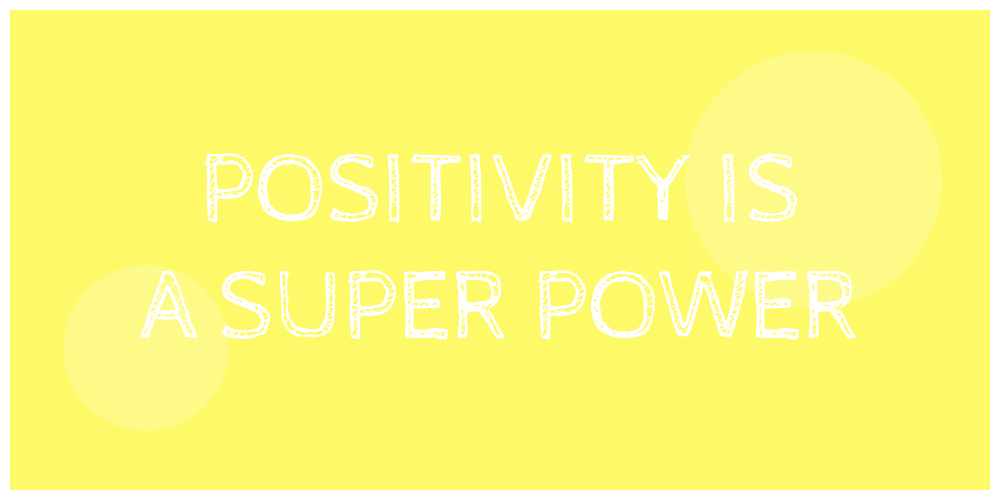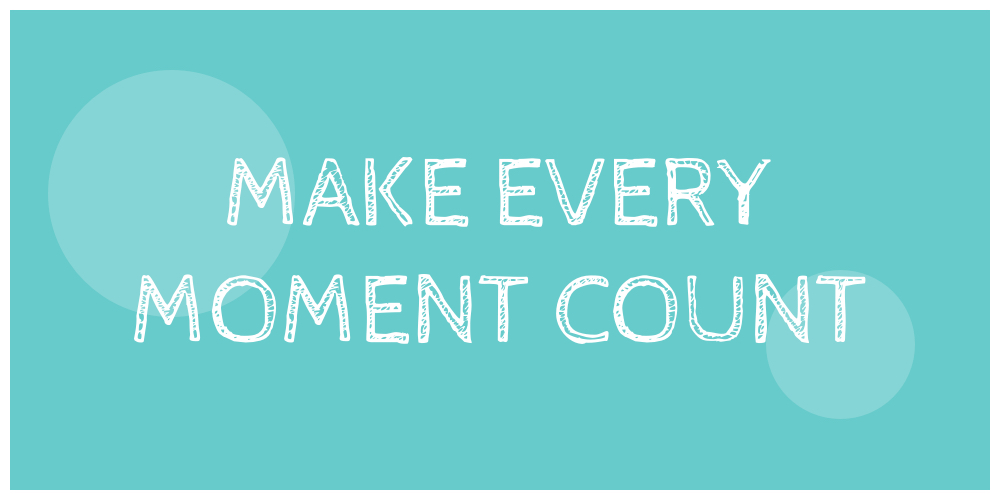 ---
---
---
---
Life can distract us from the most important thing - defining who we want to be and what will bring us inner joy and satisfaction.

We sometimes find ourselves in an endless war between who we are right now and who we want to be. All of us are facing the same struggles; we want to beat our mental fears and reach our goal .

Multited Gifts is here to help you free your mind and give you the courage to start your journey and beat your mental fears. Our plan has 3 parts and each week you will receive a short content with a related task. short, focused and meaningful.

It will feel amazing, we promise.

you will start to see the change in you after only one month and it will impact your all life. Finally the people around you will see you as the person you want them to.

it's about raising your inner voice and overcoming the feeling of dissatisfaction.
it's about beating your mind and mental fears. It's all about, helping you become the person you want to be. so make every moment count and

grab this plan for free, easily through the join page

---
---